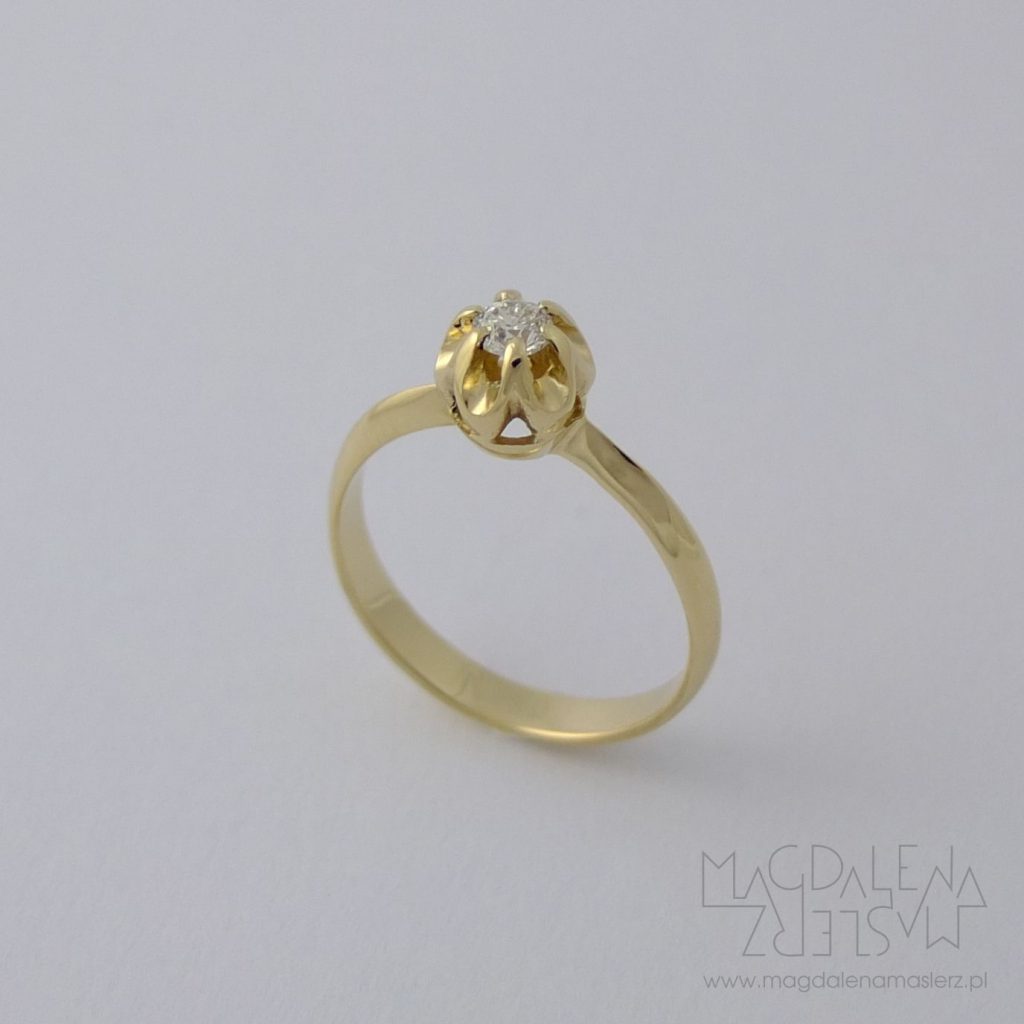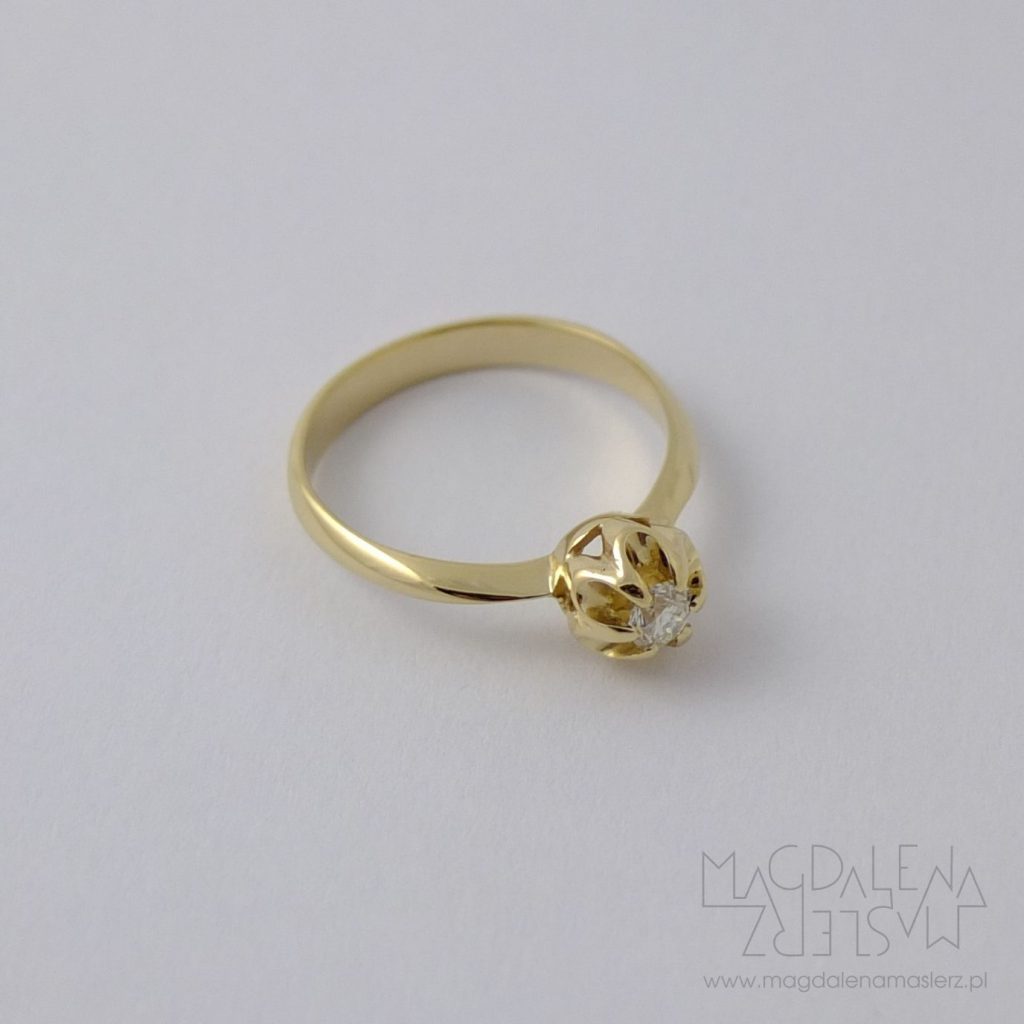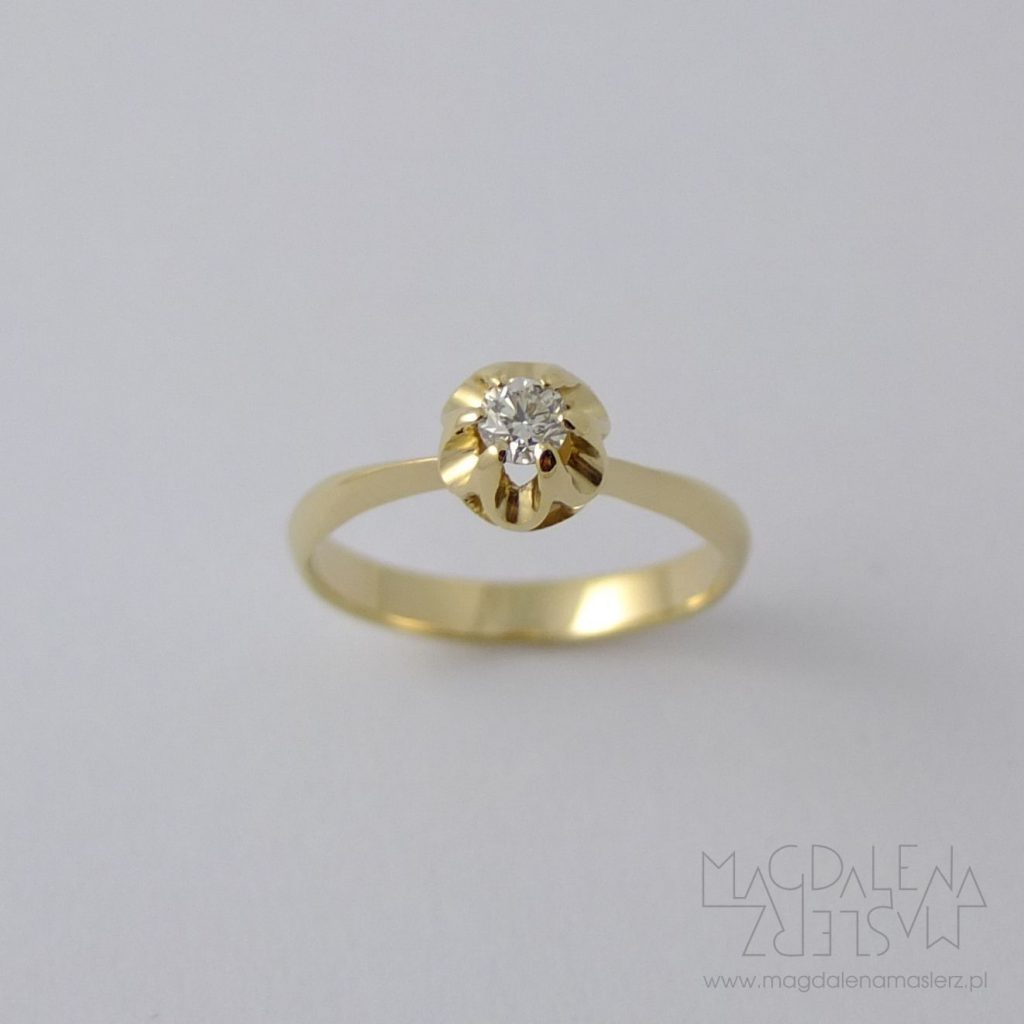 14k yellow gold engagement ring with a diamond.
the couple got engaged in lovely and romantic budapest, hungary. i was very happy to receive this nice photo after. thank you very much for this! i love to see my jewelry being so important to new owners' life 🙂
good luck maciek & maria!
2016