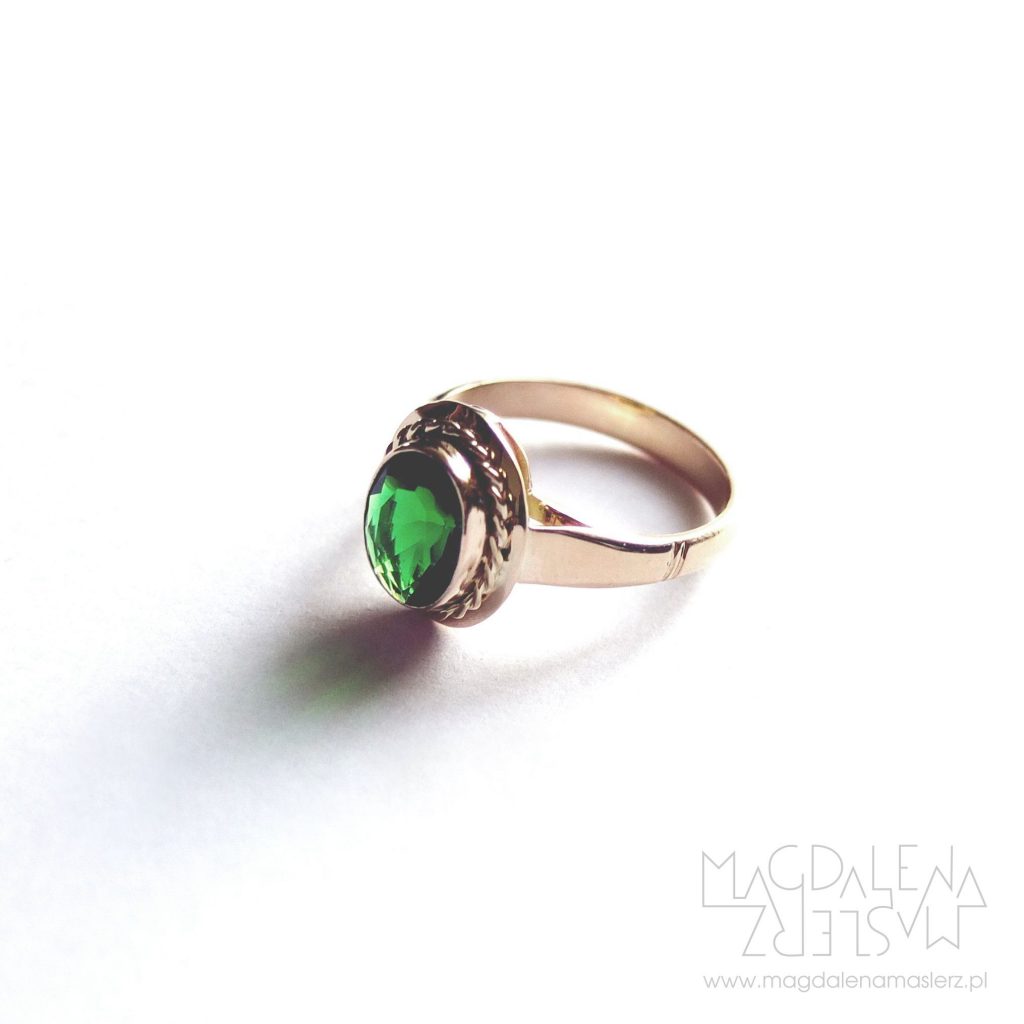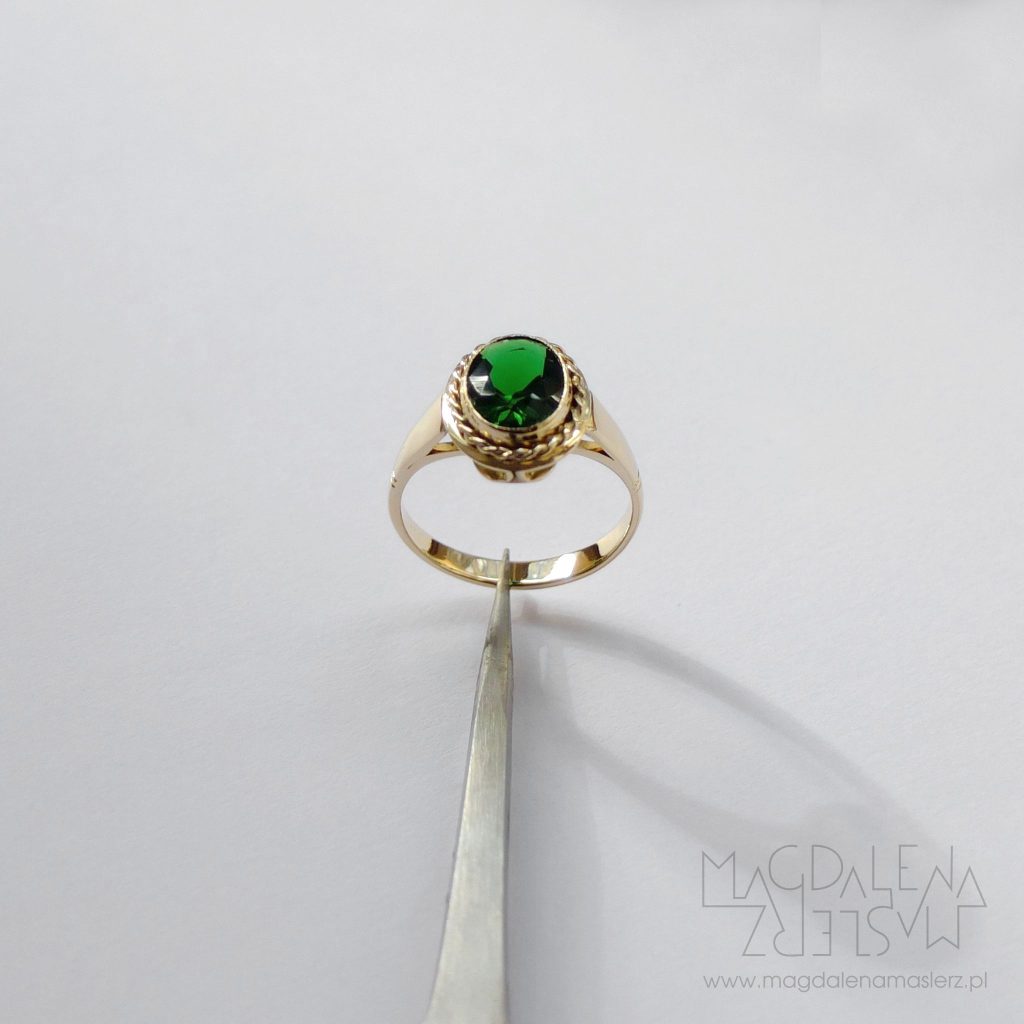 i made 2 such rings in 2013: one was an engagement ring, another (with a pendant below) a gift for a promotion at work.
synthetic oval emeralds with 14k yellow gold.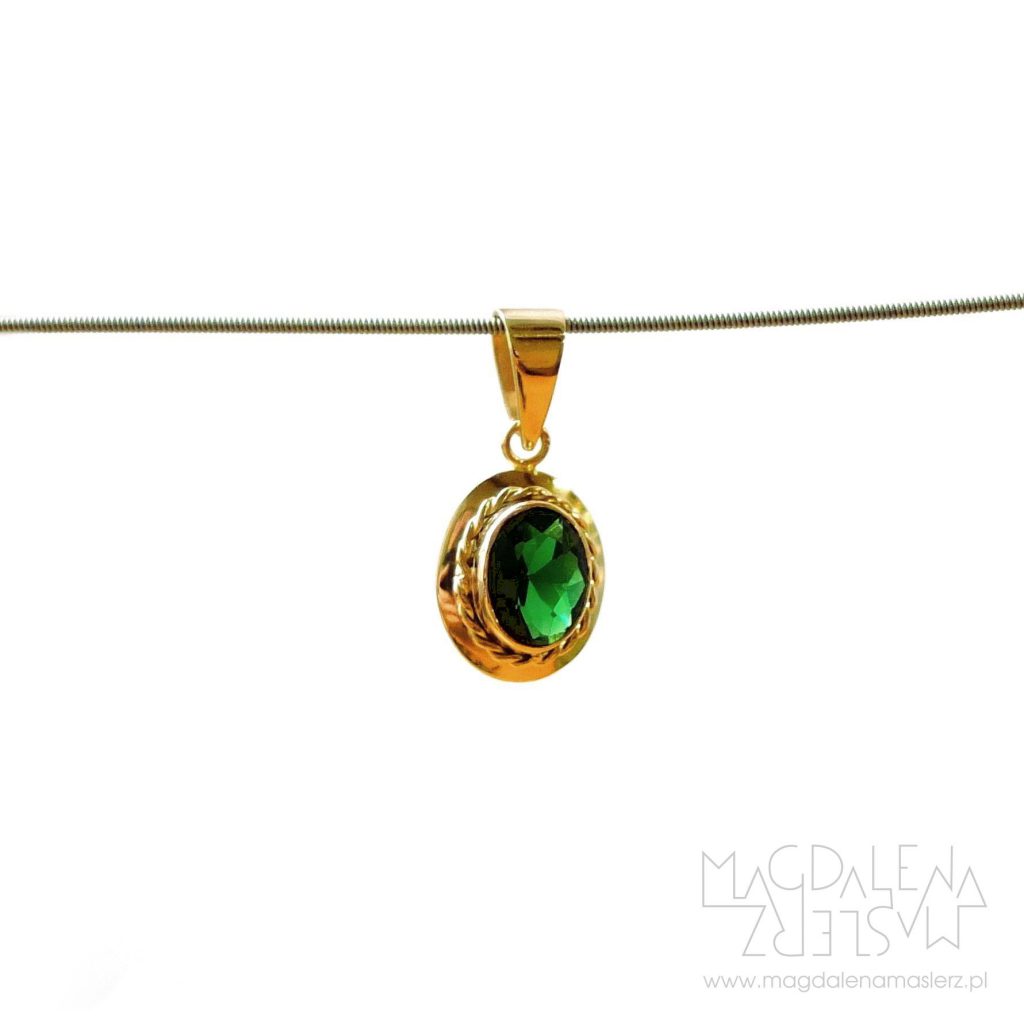 one of the rings inspired magdalena sawicka to make these lovely graphics – i really enjoy them! check her website to see more of her artwork!